Podcast: Play in new window | Download
Episode 0: Introducing The Public Medievalcast
Click here for a transcript of this episode.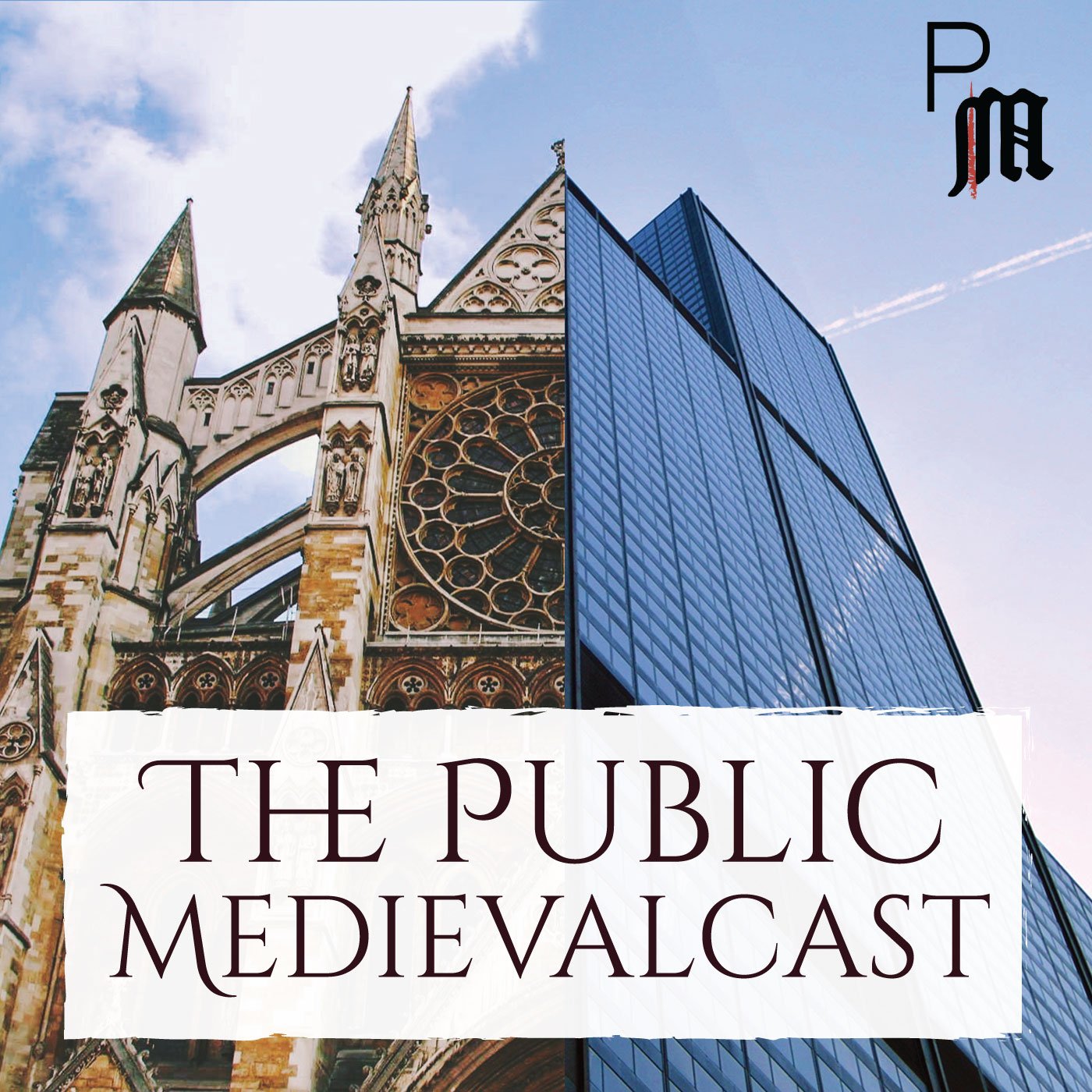 Welcome to The Public Medievalcast, a new podcast by the team here at The Public Medievalist. The goal of the podcast is the same as with our publication: to bring exciting new medieval histories to the public in a way that is accessible, exciting, and meaningful.
On the podcast, you'll find fascinating interviews with scholars, authors, and creators of new medieval worlds. You'll find explorations of stories from the Middle Ages that maybe you haven't heard yet. And you'll find the deep-dive discussions of difficult topics at the intersection of the Middle Ages and today that have been the centerpiece of so much of our work at The Public Medievalist.
At the moment, we are still in the experimentation phase, so if you have ideas for topics for us to cover, or better, if you are interested in helping out with the podcast, please get in touch! Shoot me an email at editor [at] publicmedievalist [dot] com.
Show Credits:
Host: Paul B. Sturtevant
Transcription by: Paul B. Sturtevant
Show Music: "Medieval Joy" by MusicHook
Special thanks to the Medieval Academy of America