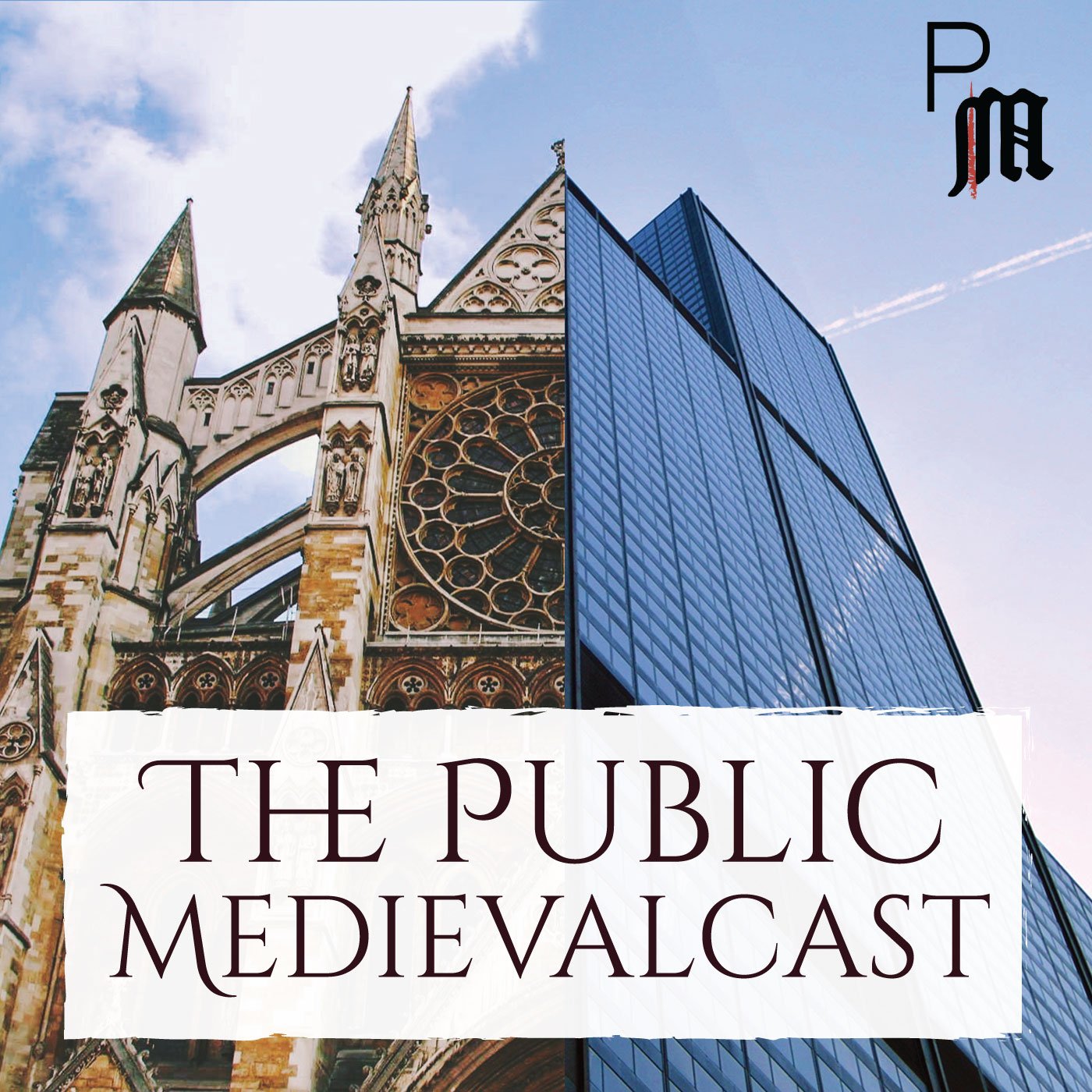 This is the home of The Public Medievalcast, the first official podcast from the team at The Public Medievalist! On this podcast you'll find interviews with authors, scholars, and creators of new medieval worlds. You'll find discussions that explore the intersections of medieval and contemporary culture. And you'll find deep dives into the ways in which the Middle Ages — for better or for worse — are still very much present in our lives.
You can find the RSS feed for our podcast here, for use in your favorite podcasting program: https://publicmedievalist.com/feed/podcast/. We also are currently in the process of submitting our podcast for approval at places like iTunes, Spotify, Stitcher and more, so please be patient with us. Finally, if you have any suggestions for further episodes, or want to join the team making The Public Medievalcast, we would love to have you!
Welcome to The Public Medievalcast, a new podcast by the team here at The Public Medievalist. The goal of the podcast is the same as with our publication: to bring exciting new medieval histories to the public in a way that is accessible, exciting, and meaningful.
---
Ep. 1: A Conversation of Thrones (with Kinitra Brooks, Shiloh Carroll, and Ebony Elizabeth Thomas)
Our first episode is a post-Game of Thrones group discussion with three scholars who have a lot of thoughts about how the show came to a close. They are: Kinitra Brooks (Michigan State), Shiloh Carroll (The Public Medievalist), and Ebony Elizabeth Thomas (University of Pennsylvania). They discuss how David Benioff and D. B. Weiss "sh*t the bed" with the final episode "The Iron Throne", and how their depictions of women and people of color disappointed to the very end. George R.R. Martin might not be comfortable with it too, though he may be uncomfortable all the way to the bank.
---