Paul B. Sturtevant, Ph.D.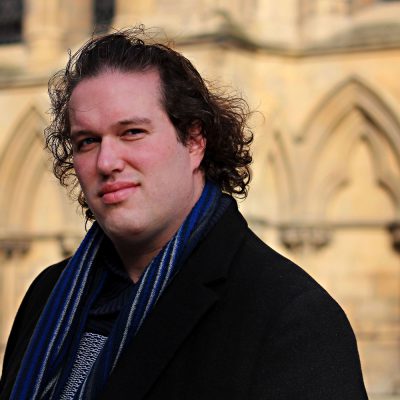 Editor-in-Chief
Paul B. Sturtevant is a public historian and medievalist, and an expert in the way that history is presented to the public. He is the author of two books: The Devil's Historians: How Modern Extremists Abuse the Medieval Past (with Amy S. Kaufman) was released in 2020; The Middle Ages in Popular Imagination: Memory, Film, and Medievalism was published in 2018. Both are available in paperback and e-book. His Ph.D. was at the University of Leeds (2010).
You can reach Dr. Sturtevant at editor[at]publicmedievalist.com
Paul's Academia.edu profile
Paul's Linkedin profile
Paul's The Public Medievalist Articles
---
Kristina Hildebrand, Ph.D.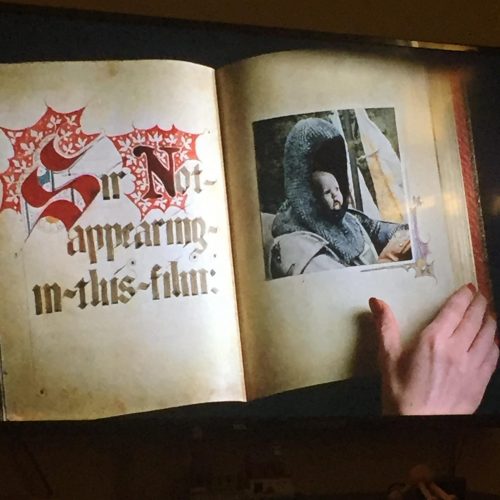 Senior Editor
Kristina Hildebrand has a PhD from Uppsala University; her dissertation focuses on gender and religion in modern novels about King Arthur. Currently, she is a Lecturer at Halmstad University and an Associate Member of the Centre for Arthurian Studies at Bangor University, Wales. She works primarily with late medieval texts, especially Le Morte D'arthur by Sir Thomas Malory, with a particular focus on gender and sexuality, but also on nationalism and national narratives in modern texts.
---
Kavita Mudan Finn, Ph.D.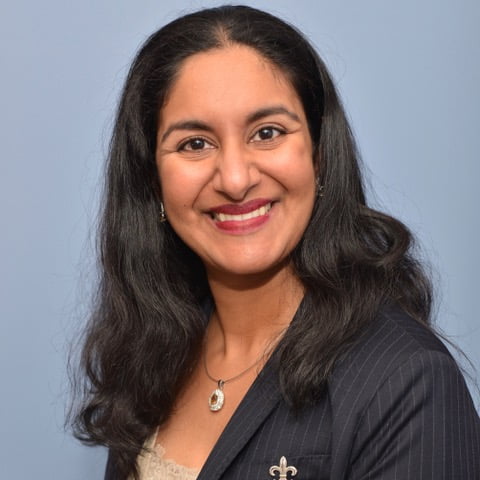 Senior Editor
Kavita Mudan Finn is an interdisciplinary scholar working between history, literature, gender studies, and fan/reception studies. In addition to an academic monograph exploring the fraught representation of queens in historical and literary texts of the fifteenth and sixteenth centuries, she has published extensively on medieval queenship, Shakespeare, transformative fanworks, and book history, but is perhaps best known outside academia for her work on HBO's Gameof Thrones and NBC's Hannibal.
Her current projects include a chapter in the Arden Research Handbook for Shakespeare and Adaptation and a new academic biography of Elizabeth Woodville (1437-1492) for the Routledge Queens of England Series. She is also developing several projects that delve into the parallels between communal ideas of authorship and readership in medieval and early modern Europe and in modern fan communities.
She has taught literature, history, and gender studies at Georgetown University, George Washington University, the University of Maryland College Park, Southern New Hampshire University, Simmons University, and most recently in the Literature Section at MIT during the 2019-2020 academic year. She was awarded her Ph.D. in English Literature from the University of Oxford in 2010.
Personal website: https://kvmfinn.wordpress.org
---
Robert Houghton, Ph.D.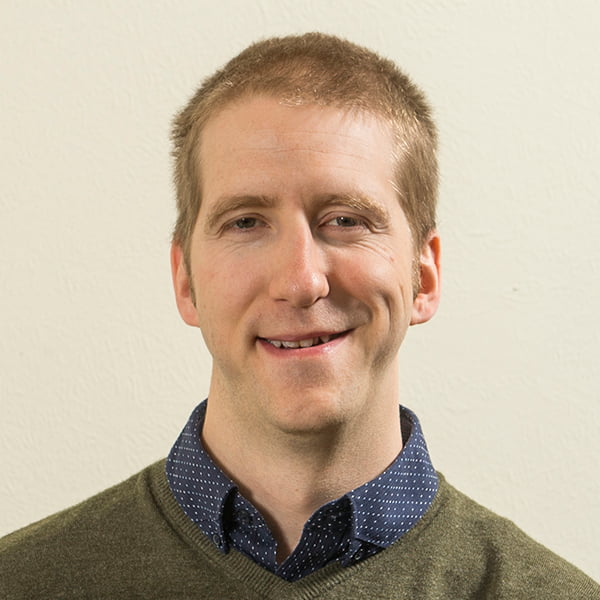 Senior Games Editor, Columnist
Robert mainly works on urban and episcopal history in Italy in the tenth to twelfth centuries but also has a strong interest in the portrayal of the Middle Ages in modern media. He is currently researching the impact of computer games on learning and the influence of game objectives on players' perceptions of the Middle Ages. He has published several articles on medieval Italian history and on history and modern media, and is currently editing a volume titled Historical Accuracy and Authenticity: Interacting with the Medieval in the Modern World. He is a lecturer in Early Medieval History at the University of Winchester, where his teaching includes the module The Middle Ages in Computer Games, and has worked as a research consultant for Paradox Interactive on Crusader Kings II. He tweets @RobEHoughton.
Robert's The Public Medievalist Articles
---
Arielle Gingold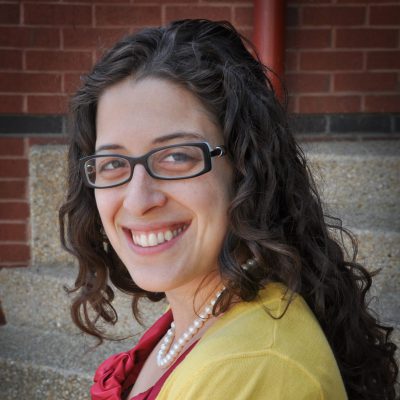 Editorial Consultant
Arielle works as a professional social justice lobbyist and policy wonk in Washington, D.C. Her work focuses on many of the present-day issues explored on The Public Medievalist, and as Editorial Consultant, Arielle provides fact-checking and editorial advice on issues related to her professional expertise.
---
The Public Medievalists
---